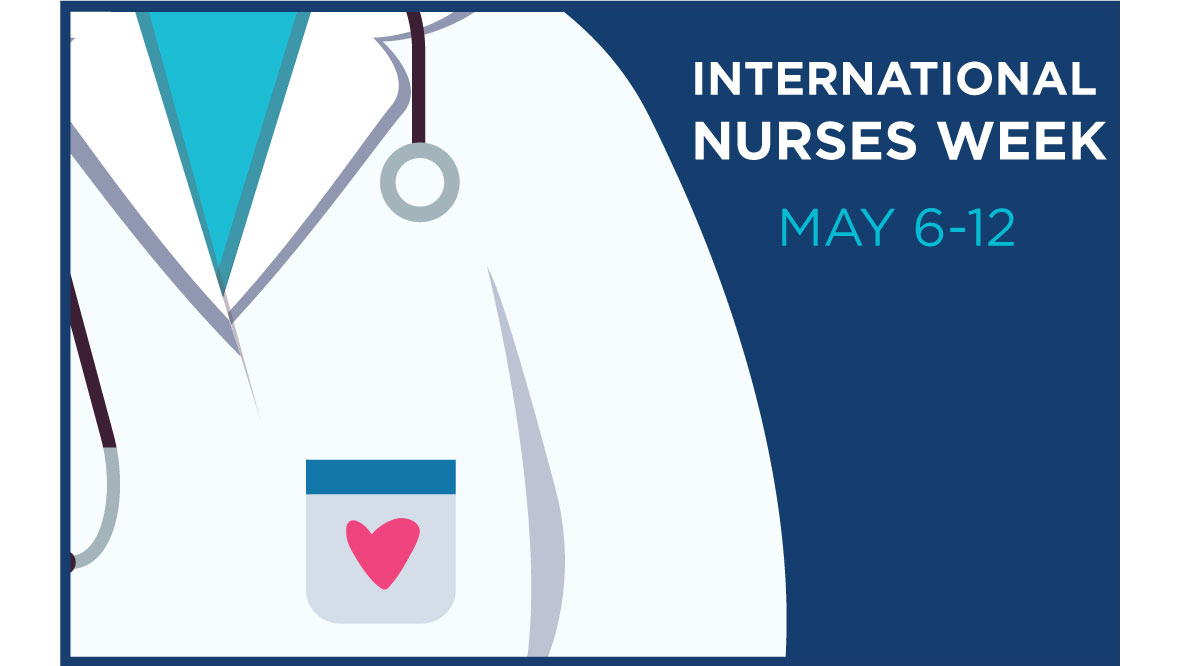 06 May

Celebrate International Nurses Week May 6-12, 2022

Each year, National Nurses Week takes place May 6-12, 2022 in recognition of the vital role nurses play in the healthcare field to deliver quality care to patients. This year's theme is "Rooted in Strength" and stands for forging together on a new path forward as leaders in healthcare.

Nurses perform some of the most difficult tasks in the medical world and deserve to be celebrated for all their crucial contributions and sacrifices. From delivering babies to assisting with trauma care in the emergency room, nurses are on the frontline and often work long hours to ensure lives are kept healthy and well.

Summit Medical appreciates and recognizes all nurses' hard work and dedication during this time, and throughout the year. Our company is proud to have supported nurses throughout the COVID-19 pandemic by donating thousands of face shields to nurses in need of critical personal protective equipment. Additionally, Innovia Medical has been pleased to sponsor organizations like the Association of periOperative Registered Nurses (AORN) and the Operating Room Nurses Association of Canada (ORNAC) over the years.

We encourage you to show your appreciation to nurses during this week. Here are some ways to offer thanks:
Thank a nurse with a fresh meal
Nurses work long hours with few breaks and deserve a treat. Send a nurse in your life a surprise meal to show your appreciation!
Donate blood
If you are eligible, donating blood is an easy way to help ensure our healthcare system has the resources it needs to save lives.
Write a thank you note to a nurse
Write a heartfelt thank you note to a nurse (or several). Let them know you see and appreciate their efforts.