22 Apr

The History of Shippert Aesthetics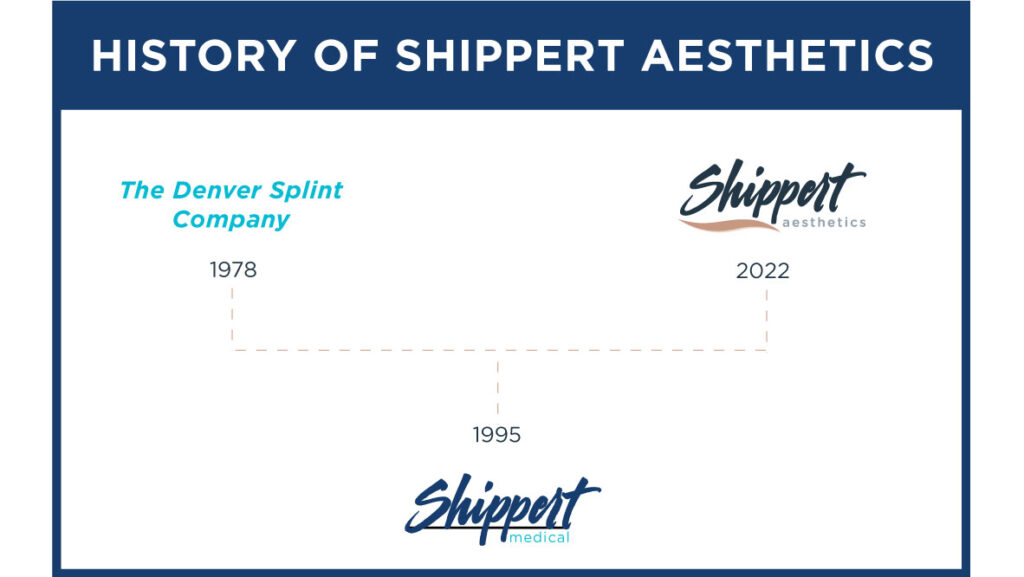 Dr. Shippert was an ENT physician and cosmetic surgeon. Always working on improving models, the one solution he wanted to solve was how to splint the nose without using the messy Plaster of Paris facial casts. He was convinced that providing an aluminum splint/structure with the right support and tape could protect the patient's nose much better than Plaster of Paris – and be more comfortable for the patient.
In October 1978, Dr. Shippert launched the Denver Splint Series 1500 model. The product was named appropriately, as the company's name was the Denver Splint Company, and located near Denver. With humble roots, the product was manufactured at Dr. Shippert's home, with a separate entrance built for basement access for employees. Soon outgrowing the space, the company moved to office space in the Denver Tech Center.
The splint sales grew each year, and soon Dr. Shippert was working on a new solution. To improve the ease of nasal packing, Dr. Shippert felt there had to be a way to help doctors insert the nasal pack into the nose without the foam expanding. Soon thereafter, in 1983, the Rhino Rocket was born. This blue applicator allowed many doctors that were not as familiar with the nasal cavity to also insert packs and help with nose bleeds; the product was especially useful in the emergency rooms. The applicator also solved the problem of the nasal pack expanding before final placement.
With a budding number of product solutions, Denver Splint Company was renamed Shippert Medical Technologies to represent the full line of inventions.
The next large line of solutions Dr. Shippert worked on involved autologous fat transfer products. The Tissu-Trans Filtron inventions were launched in approximately 2005. This product line allowed doctors to capture the fat and reinject back into the patient without needing a centrifuge. Dr. Shippert had a gift of launching products before the actual procedure was mainstream; this allowed his inventions to be the most innovative and at the forefront of technology. This product line was integral and met the future need of patients wanting to have a natural solution to fillers – their own body fat tissue.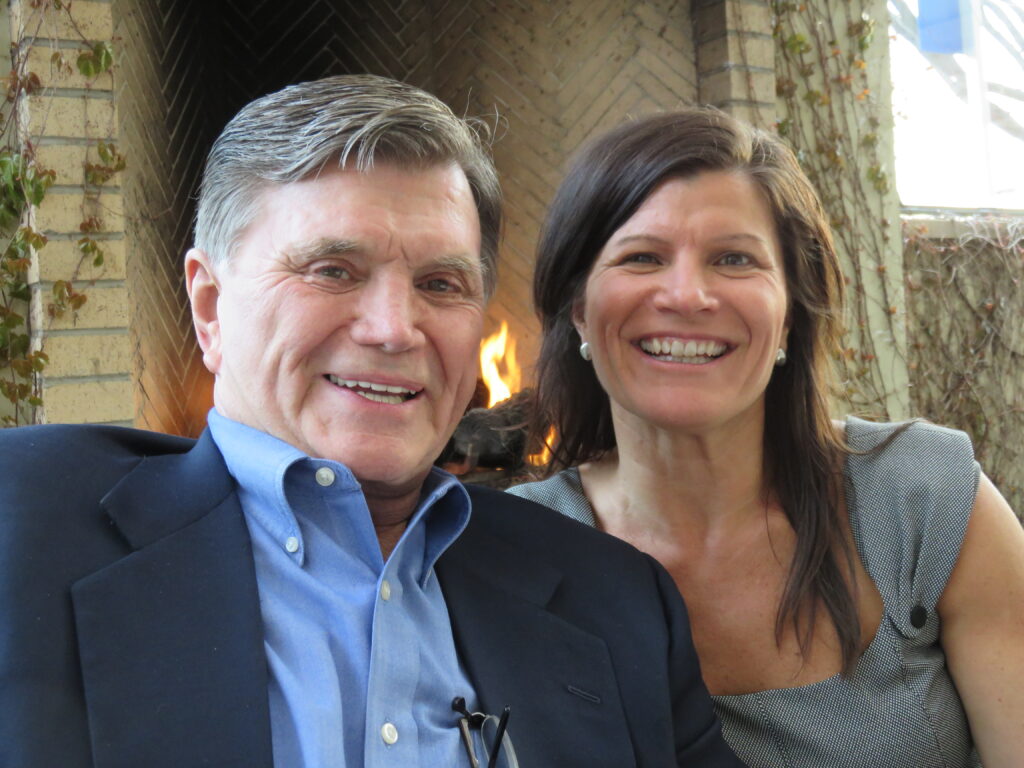 In 2015, Dr. Shippert successfully retired from Shippert Medical Technologies and sold the family business to Shore Capital, merging with Summit Medical, and finally becoming Innovia Medical. The products continue to be the flagship products in the product portfolio. Fast forward to 2022, the Denver Splint, Rhino Rocket, and the Tissu-Trans Filtron lines are still the market leaders in the ENT/Aesthetic markets throughout the U.S. and internationally. Innovia Medical continues to add more countries to their ever-growing list of customers and will continue to offer innovative product improvements for the growing markets.