01 Jul

4th of July Activities

Homemade Ice Cream in a Bag
What is Summer without ice cream? Have you ever made it in a bag? Nostalgic to some – this simple 5 ingredient, 20-minute vanilla ice cream recipe is something to be sure to try during the summer. Hey, we wouldn't judge ya if you saved it til winter!
SEE RECIPE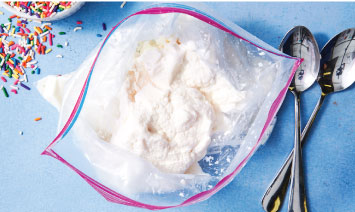 Photo credit Delish.com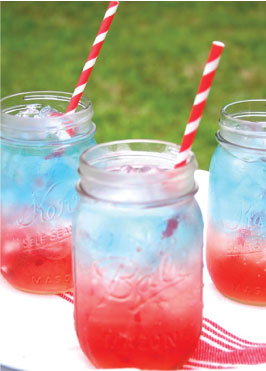 Photo credit kellyleighcreates.com
Red, White & Blue Layered Drink
What says 4th of July more than this patriotic drink? Whether you are hosting a party this year or just trying to create memories with your family – follow these directions to master the art of layered drinks!
SEE RECIPE
Flag Fruit Pizza
Picture this. The grill is scraped clean. Dishes are.. hidden. But there are no worries here. You remembered you whipped out a little art project for dessert. A flag fruit pizza. With a little artistic ability, fruit pizza is a refreshing summer time favorite sure to complete any BBQ!
SEE RECIPE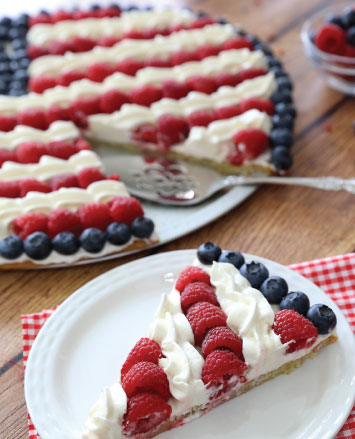 Photo credit itsalwaysautumn.com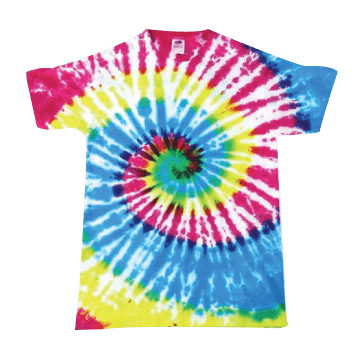 Photo credit instructable.com
Tie-Dye Fun
Have you ever wondered how to tie-dye? Ready to get messy? Well, this is the project for you! Let your true colors show with this step-by-step tie-dye tutorial. Choose your favorite colors or make it red, white & blue! Choose your favorite colors or make it the 4th of July themed. Gather up your family, friends, or teammates and impress them with your new tie-dye skills. Perfect for creating a uniform for your next event!
READ DIRECTIONS
Sweet Ginger Ribs
Fourth of July isn't complete without firing up the grill. If you are looking for a new rib recipe to try – these are a great option. But the real question is… Charcoal or propane?
READ DIRECTIONS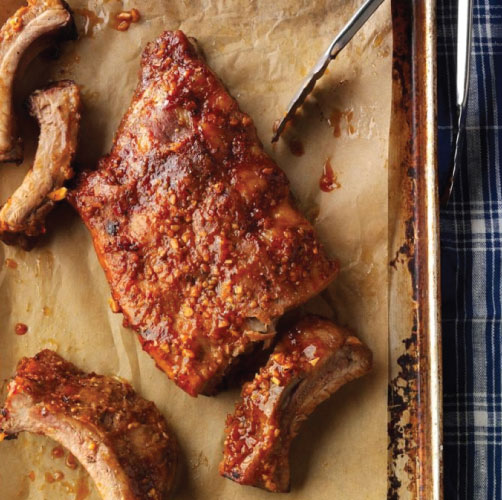 Photo credit TasteofHome.com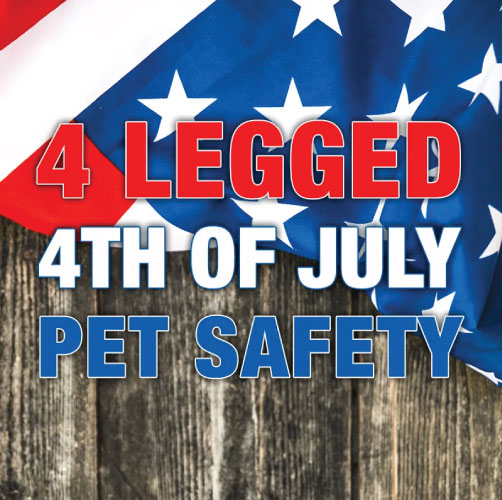 Photo credit TheCottageMarket.com
Pet Safety Guide for 4 Legged Friends
It is easy to giggle when your fur babies dart to their safe space when the neighbor launches the biggest, loudest firework found in the pop-up tent stands. But it is important to consider that when traveling to the cabin or another person's house that your pet might not have a safe space. Read the blog from
The Cottage Market
for additional tips to keep your animals safe all summer long.
READ HERE
Fireworks Safety for Kids
Now that you have read about how to keep your animals safe – now it is time to prepare the kids for these beautiful but often dangerous explosions.
READ HOW HERE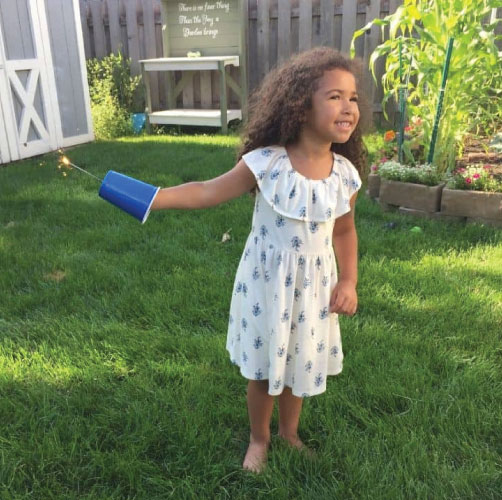 Photo credit RaisingBiracialBabies.com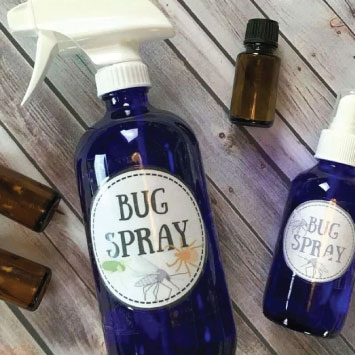 Photo credit Essential Oil Commmunity.com
DIY Bug Spray Repellent
It really works! Essential oils like cinnamon and thyme keep the bugs that spread those nasty diseases away. Be sure to check to check your oils to ensure they are safe for topical use!
RECIPE HERE
Easy Scavenger Hunt for Kids
For parties big and small, here's another one to keep the kids busy if only for a little while! Now it is time for the fireworks!
READ HOW HERE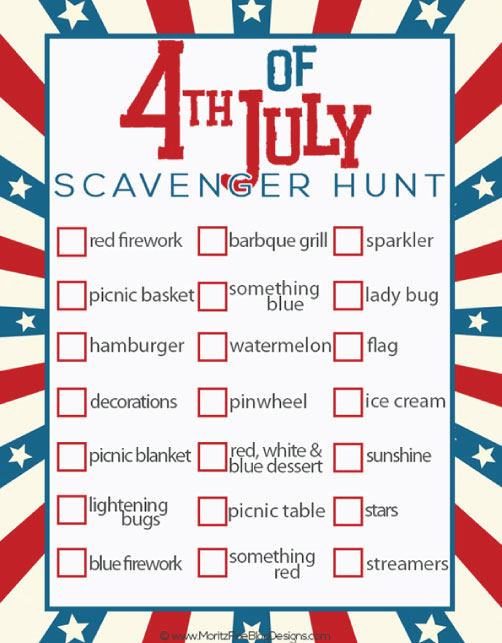 Photo credit MoritzFineDesigns.com
---