30 Jun

Face Shields – Made in the USA

With Locally Sourced Suppliers
MADE IN THE USA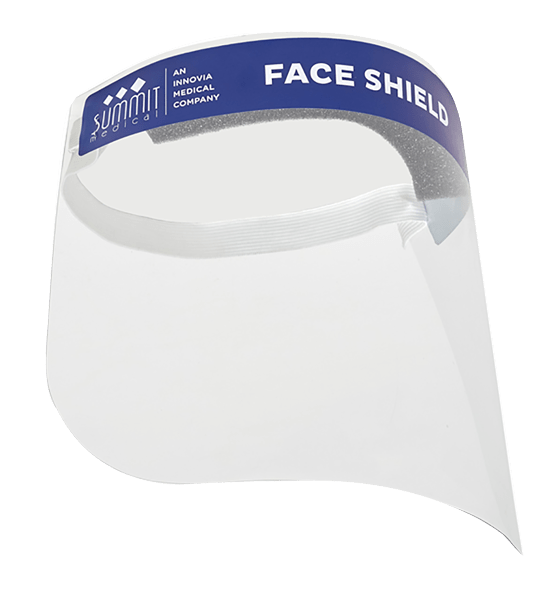 At Summit, we value the sense of community and seek to help our local businesses as we enhance our local economies. We are to proud to say that our face shield manufacturing partners are local and support made in USA manufacturing. Here are just a few that we are enthusiastic about sharing with you and how they have helped support our business and making it possible to assemble PPE face shields right here in our St. Paul, Minnesota facility. Being able to source local components such as plastic face shields and assembling them at our St. Paul, MN facility, it has given our employees a new outlook on how their efforts can help support our community and others across the country during the COVID-19 pandemic.
Placon Corporation
Summit Medical has had the pleasure of working with the experts over at Placon Plastics to develop a solution for the plastic material.
Found in 1966, Placon has been a leader in design and thermoforming in North America for more than 50 years. Known for manufacturing custom and stock thermoformed plastic clamshells, trays and blisters, they also offer a unique post-consumer recycled PET material call EcoStar®️, made using recycled PET bottles and containers. For over 50 years, Placon has been combining new materials, technologies and experience to deliver award-winning packaging designs and innovations that exceed our customers expectations. They continue to create an enhanced customer experience through packaging within the food, retail and medical consumer markets. Visit their new website Placon.com to learn more about their packaging. You may even see products that you use everyday on their website.
VIEW WEBSITE
FOLLOW THEM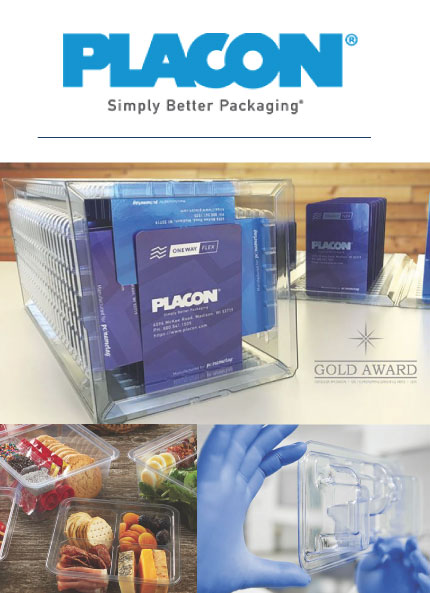 Photo credit Placon.com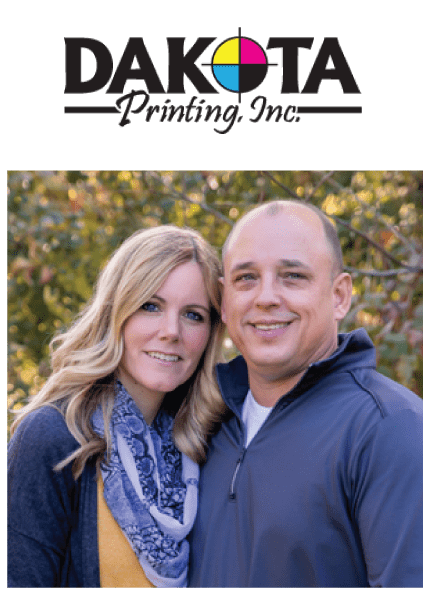 Janeen and Chad Gifferson
Owners/Operators
Dakota Printing, Inc.
We have worked with Chad and Janeen over at Dakota Printing for many years, so you can only imagine we were excited that they could help us out with printing the perfect branded label that sticks to the top of the plastic material. Located in Burnsville, Minnesota, Dakota Printing, Inc. is a family owned and operated company established in 1979. Now in its second generation, Dakota offers a wide range of high-quality digital and offset printing and design services. Check out their website to see what they can do for you! We recommend them!
VIEW WEBSITE
FOLLOW THEM
---