30 Oct

Denver Splint Spotlight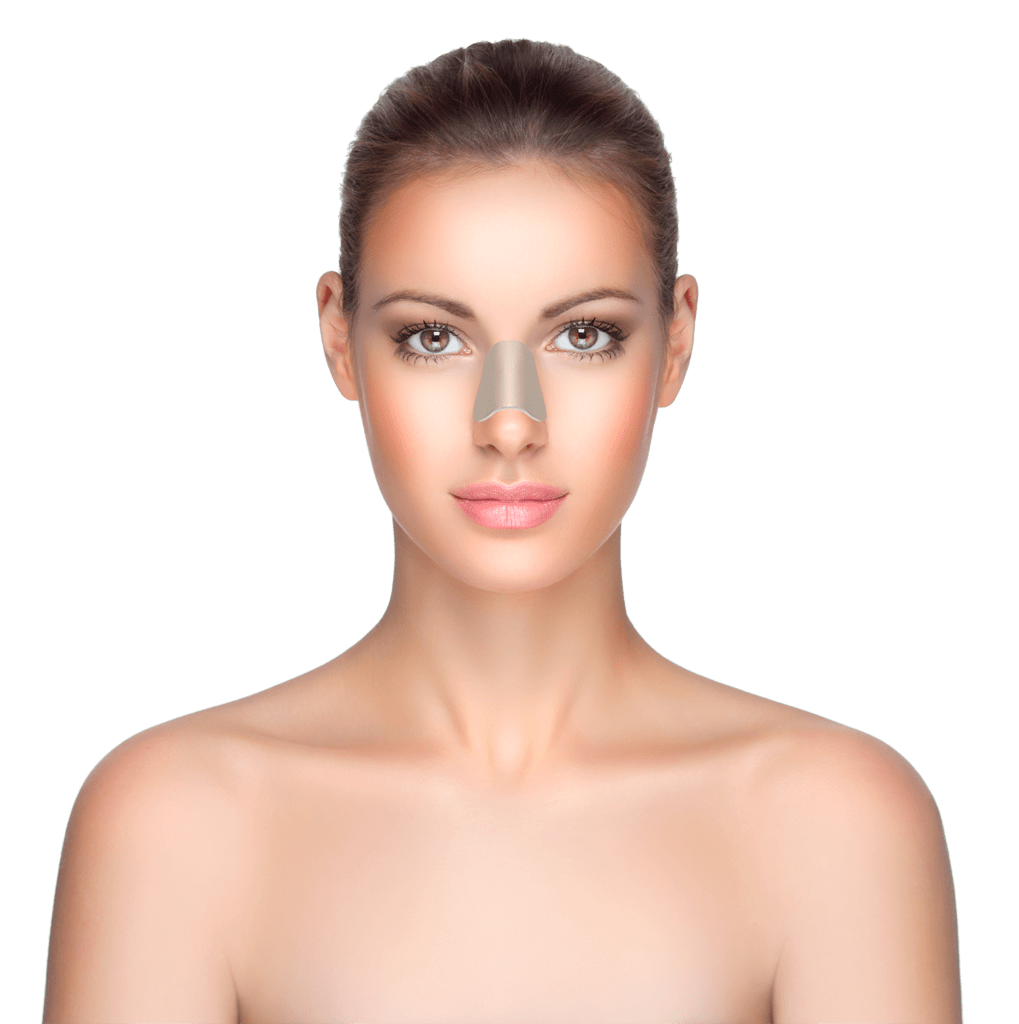 The Denver Splint was invented in 1978 by Dr. Ronald Shippert, an ENT and Cosmetic Surgeon in Colorado, USA. Dr. Shippert invented the splint to stabilize his patients' noses after rhinoplasty surgery. The Denver Splint Series 1500 that was originally released to the public was the 15th prototype Dr. Shippert made.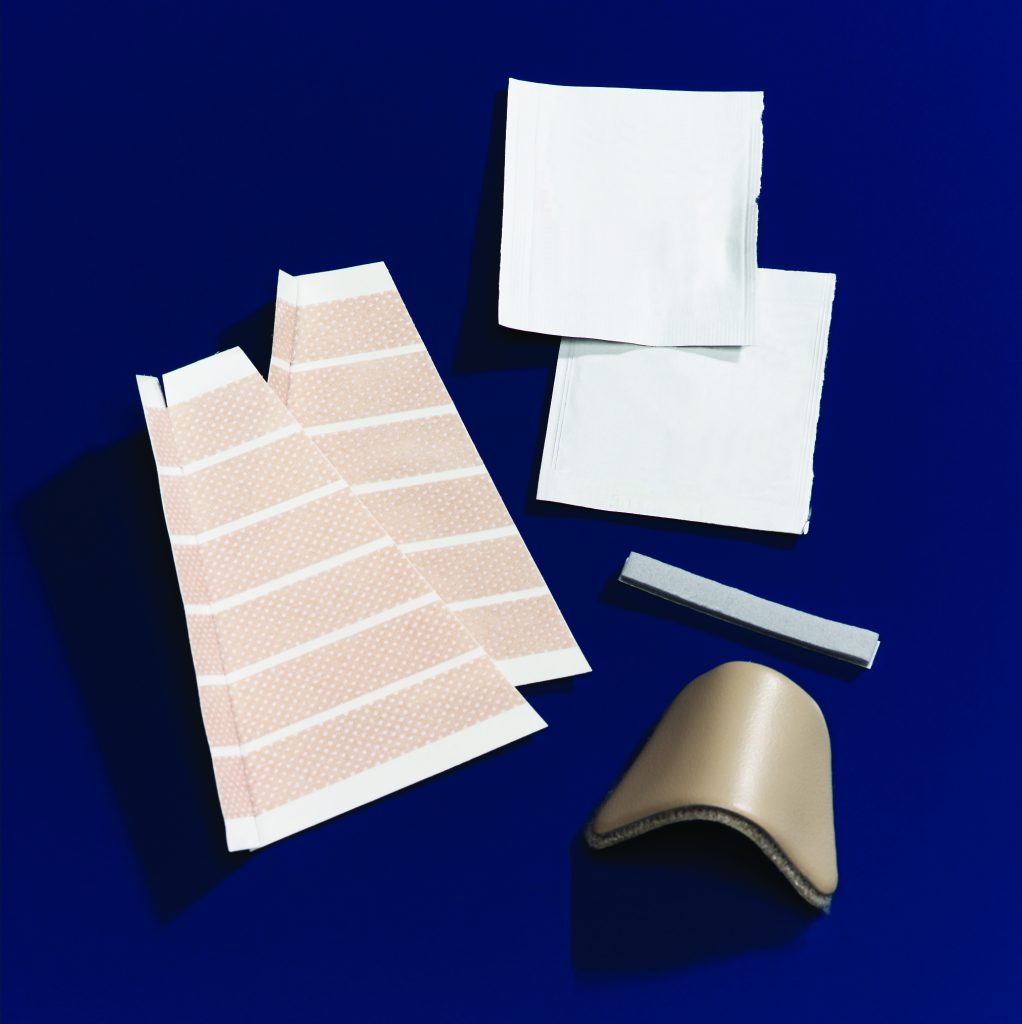 The invention of the Denver Splint became the flagship product that started Shippert Medical (formerly known as the Denver Splint Company). In 2015, Shippert Medical was purchased by Innovia Medical and in 2020 is being integrated with Summit Medical. The Denver Splint is still one of the most popular ENT products in our portfolio to this day.
Today, we offer eight different types of the Denver Splint, all of them can be applied in 60 seconds or less and offer consistent stabilization after surgery.
Shop our portfolio of splints here https://shippertmedical.com/search?type=product&q=denver+splint.
---