19 Nov

Are You Compliant? Improvements in Transporting Soiled Instruments

Gone are the days of tossing instruments in whatever plastic bin you can find close by. Since my departure in healthcare I haven't seen a significant shift from the use of Rubbermaid plastic bins or simply designed biohazard containers to transport soiled instruments from the operating room or ancillary departments to the decontamination in the Sterile Processing. It is worth noting this was ten years ago.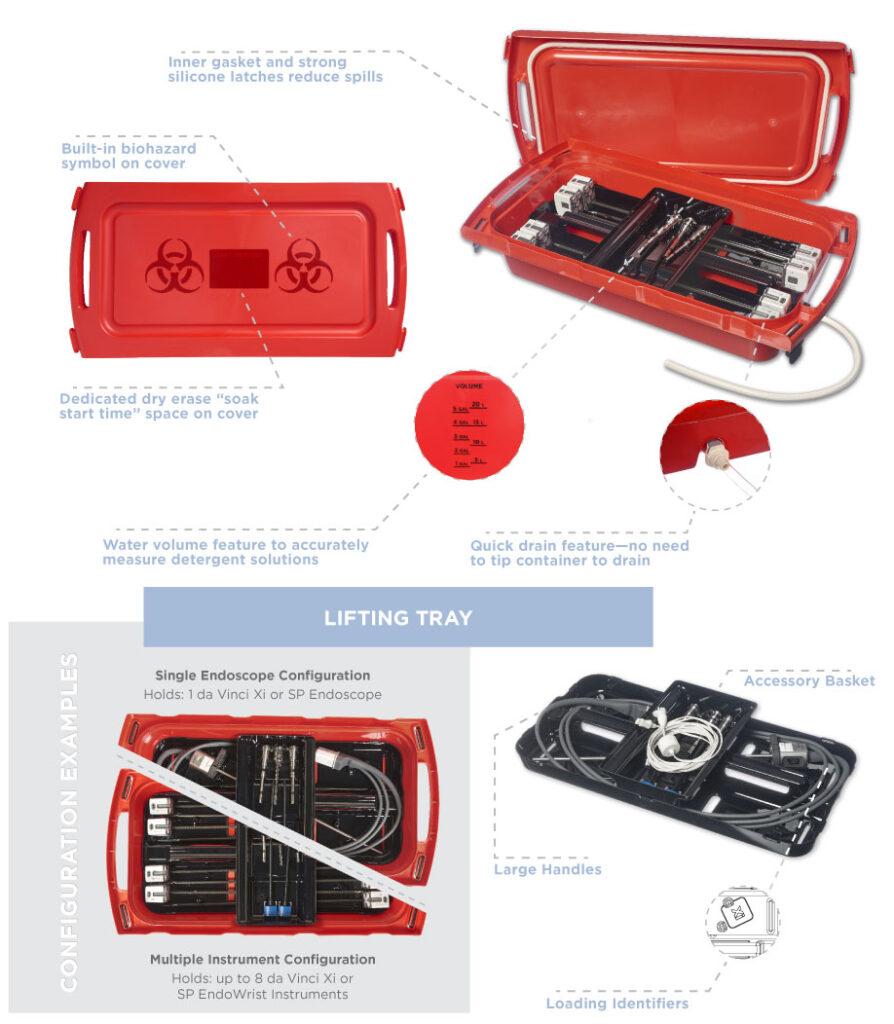 Since then, both the regulations, standards and guidance from many prominent associations and organizations have changed. The Association for the Advancement of Medical Instrumentation (AAMI) provides guidelines that are consistent with OSHA regulations and AORN standards that require soiled instruments to be transported in a closed container that is leak proof, puncture resistant, large enough to contain all of the instruments and be clearly labeled as biohazard. Accreditation bodies like The Joint Commission are now scoring based on if your soiled instrument transportation process violates OSHA requirements. In other words, transporting soiled instruments is now serious business.
Most transport products on the market do not meet these basic requirements. Many are not puncture resistant, none are leak proof and often they are not large enough to keep the contents enclosed or submerged. Realizing the change in requirements and the lack of a product that meets the criteria, InstruSafe by Summit Medical introduced a line of transport containers that are entirely compliant.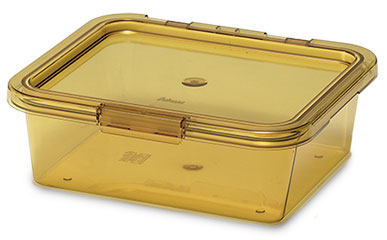 Our transport container solutions include seven sizes to accommodate department needs of all kinds. Each container features puncture resistant material, biohazard markings or labeling, strong latching mechanisms and a sealed gasket to prevent leaks. The intention of our product line is to meet the regulations and provide a safe transportation solution to healthcare teams throughout the facility.
To easily learn more about our transport container products, go to the new section of our website at https://www.instrusafe.com/transport-containers/.
About the Author
Marcus Super, CCSVP
Director of Sales & Marketing
Summit Medical, LLC
An Innovia Medical Company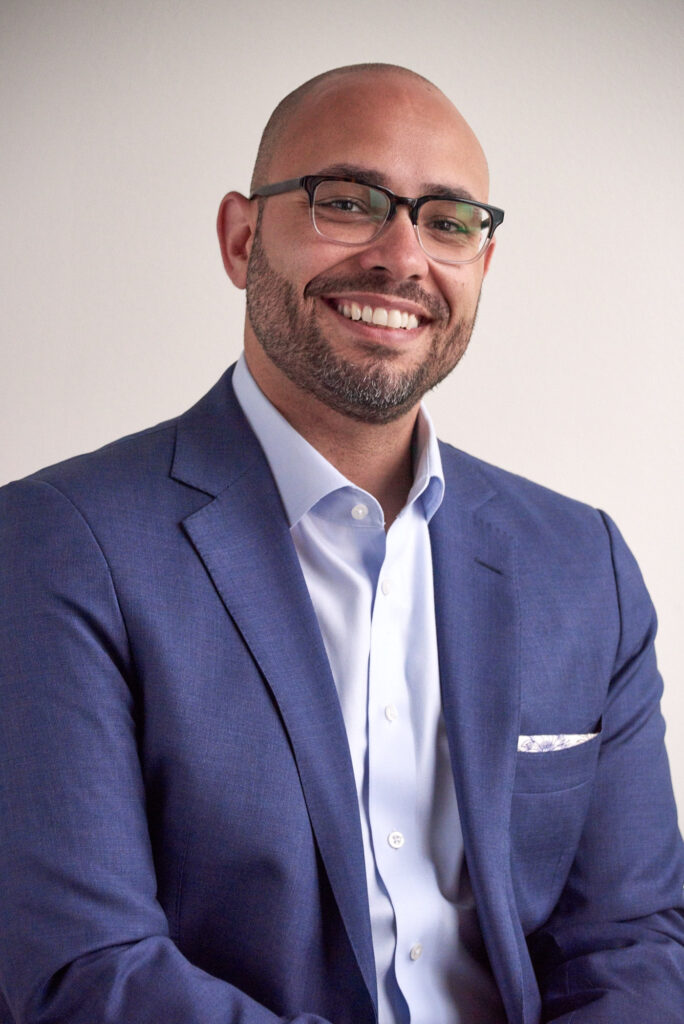 After a thirteen-year career in Sterile Processing and the Operating Room, Marcus transitioned to the medical device sector. With his deep understanding and connection to the customer, he began to build the InstruSafe business with a strong focus on providing meaningful solutions. After nine years in his role, he still continues to bring a customer-centric approach to a rapidly growing brand in InstruSafe.
---